CAPE TOWN- With a new president in office, for motor heads it is a no brainier that he needs new wheels for his VIP team.
Here are the four cars according to Wheels24 that the president could buy. They factored in that as president probable wont rental a car so this option was not considered or second hand cars and the budget was mind as allegations of wasteful expenditure swirl around government officials.
1) Mercedes-Benz C63 AMG – R1 267 100
Yes this choice breaks the budget but if the president wants to get somewhere quick, as president Ramaphosa will have to attend urgent meetings and negotiations then this is a sublime choice. The car is powered by renowned bi-turbo 4.0-litre V8, it boosts to 350kW and 650Nm.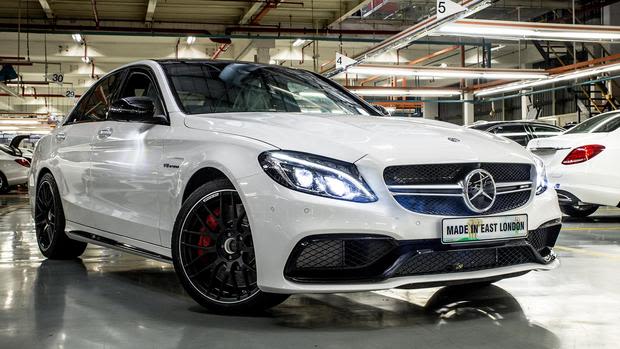 2) Toyota Hilux 2.8 GD-6 4×4 Raider auto – R595 700
The car is great on dirt and gravel road, the reason the Hilux is on this list is that it is the best selling bakkie in South Africa. If President Ramaphosa has any rural stakeholders to attend a specific issue or assess the awarding of new mineral rights in the middle of nowhere, then the Hilux is the most reliable option.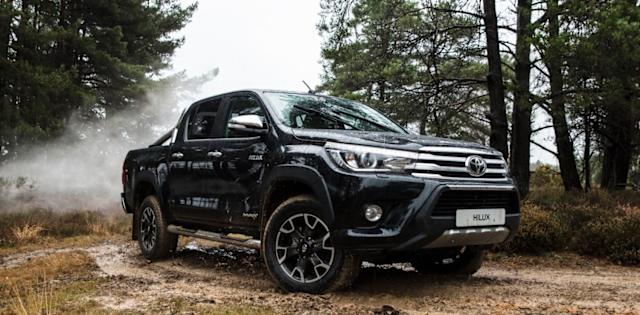 3) BMW X3 M40i – R991 100
The BMW X3 is a great assembly car outside the nations capital. It has a well known  3-litre in-line six, is now is good  265kW and 500Nm, which will hardly going to slow the presidential convoy down.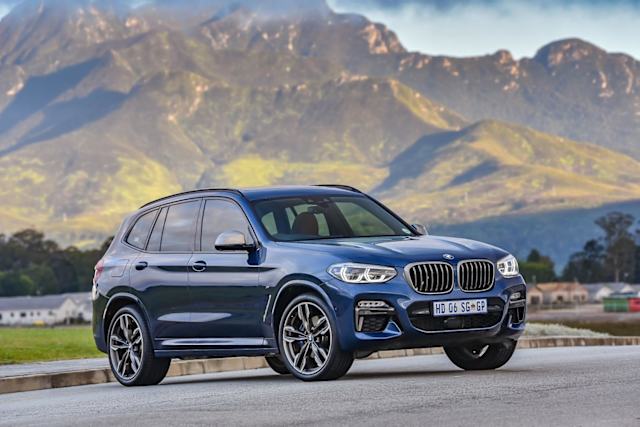 4) Special Mention to: VW Polo 1.6 Comfortline Tiptronic – R221 900
If the president wants to attract no attention this is a great option, even though the 1.6 litre is not the fastest option, it has a moderate automatic transmission to balance it.
Photo Credit- Wheels24 (Article provided by Wheels24) and nydailynews
Share your thoughts and comments here or on our social media pages.