Shares in firms controlled by Oleg Deripaska have plunged after the US imposed sanctions on seven Russian oligarchs and their companies on Friday.
Shares in the Russian aluminium giant Rusal nearly halved on the Hong Kong stock exchange on Monday.
EN+, another firm controlled by Mr Deripaska, dived by 25% in London.
The sanctions follow a diplomatic crisis sparked by the poisoning of former spy Sergei Skripal in Salisbury.
They affect the seven oligarchs, 12 companies they own or control, as well as 17 senior Russian government officials.
According to Washington, the individuals and companies were targeted for profiting from a Russian state engaged in "malign activities" around the world.
Other magnates hit by sanctions include Alexei Miller, director of state-owned energy giant Gazprom.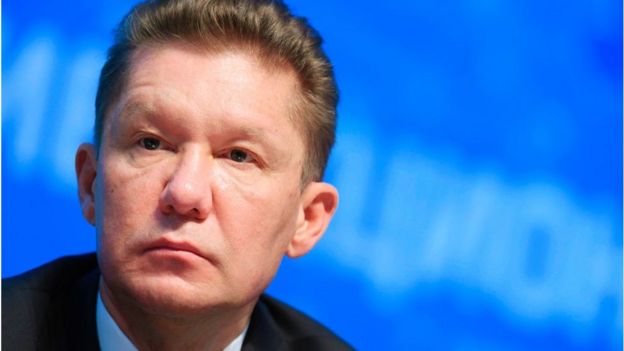 Technical defaults
Rusal, which produces about 7% of the world's aluminium, said it regretted its inclusion on the new US sanctions list.
The company said the sanctions were likely to have a "materially adverse" impact on its business and finances.
The rouble fell 2% against the US dollar while the Moscow stock market was down 6.5% on Monday as investors assessed the effect of the sanctions.
Shares with Russian exposure listed elsewhere were also hit. Shares in Russian steelmaker Evraz were the biggest fallers on the FTSE 100 in London, down amore than 15%.
The US said it imposed the latest sanctions because of Russian activity in Ukraine, its support of President Bashar al-Assad in Syria's civil war and for subverting Western democracies.
It has also expelled dozens of Russian diplomats in response to the poisoning of a former Russian spy in the UK.
On Friday Russia's foreign ministry said there would be a "tough response" to the sanctions.
Article Sourced from BBC
Photo Credit- BBC.com