HAWAII- A video of lava deluging a car during Hawaii's Kilauea volcano eruption and other staggering photos provide a grim look at how powerful the spewing molten rock is.
Weather Nation released footage of the volcano eruption and time-lapse clip shows the creeping lava engulfing a car parked on the side of the road in the Big Island's Leilani Estates.
On Sunday officials said it was impossible to predict when the destructive volcanic activity will end.
Kilauea is one of the world's most active volcanoes, it erupted last week after days of earthquakes. Last Friday the volcanic activity worsen after a powerful, back-to-back tremors shook the island.
Pictures of the unfolding disaster :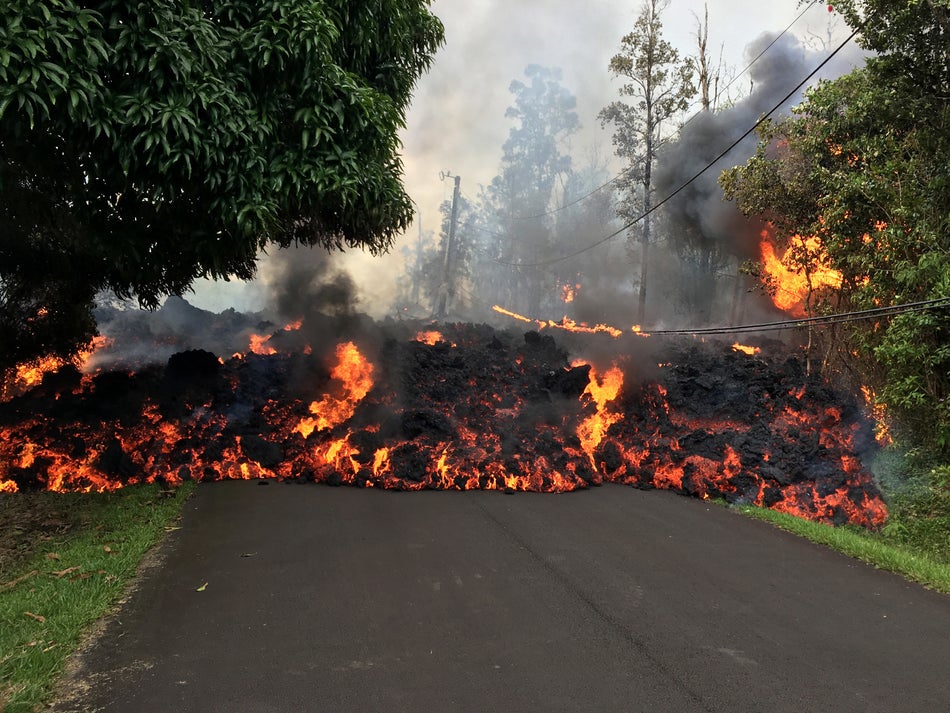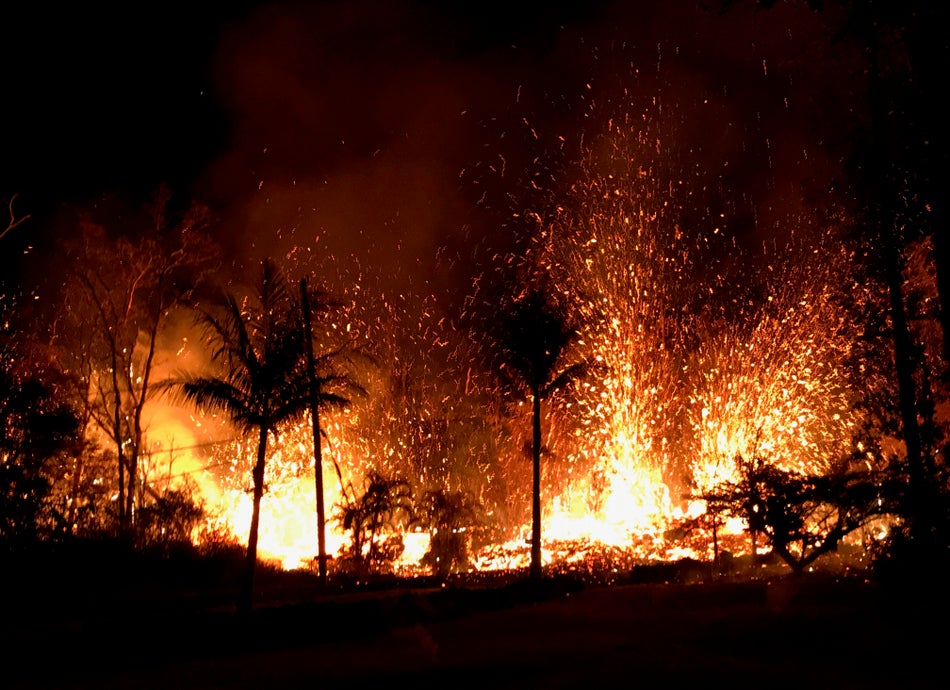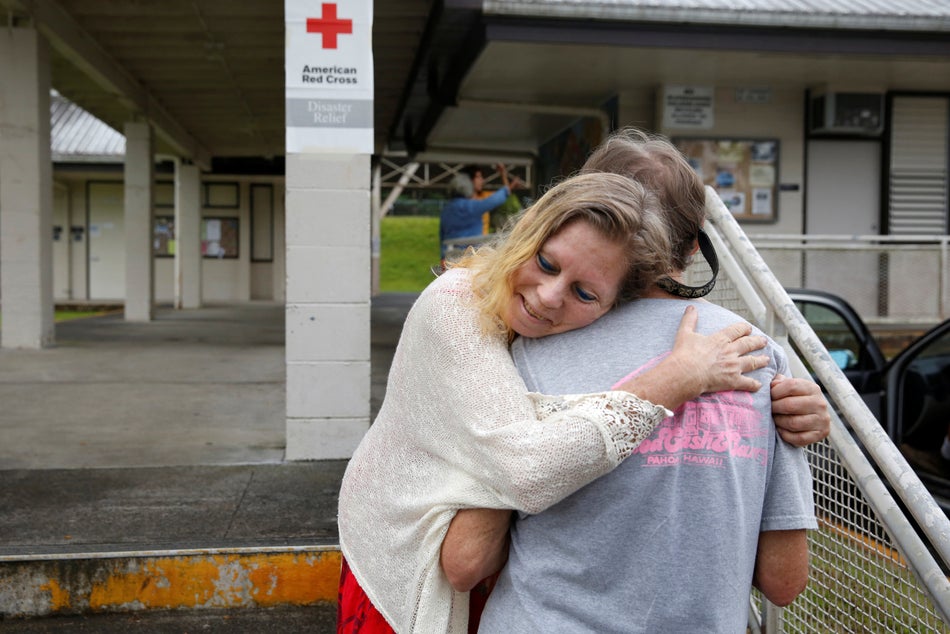 Terray Sylvester/Reuters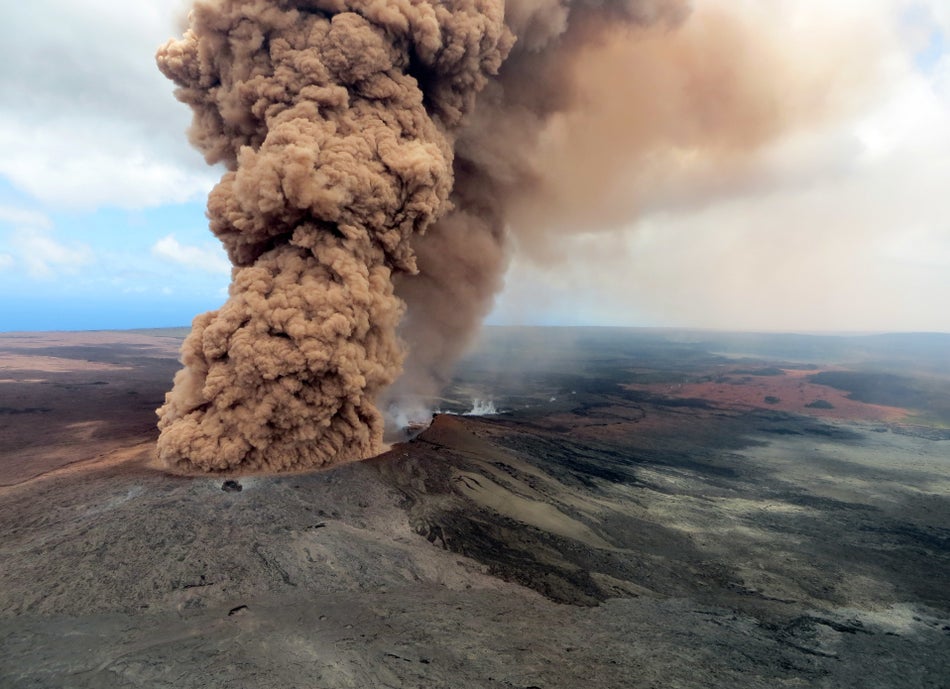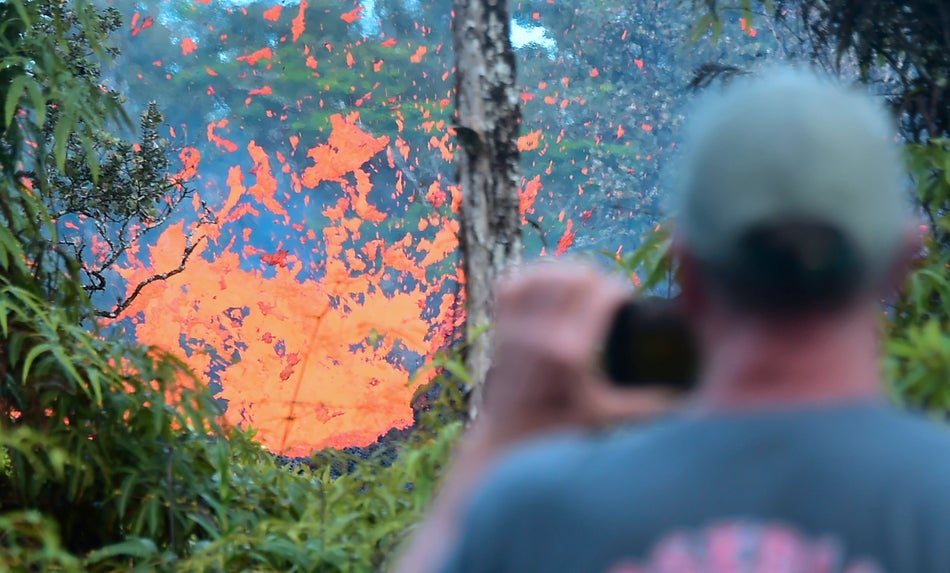 Frederic J. Brown/Getty Images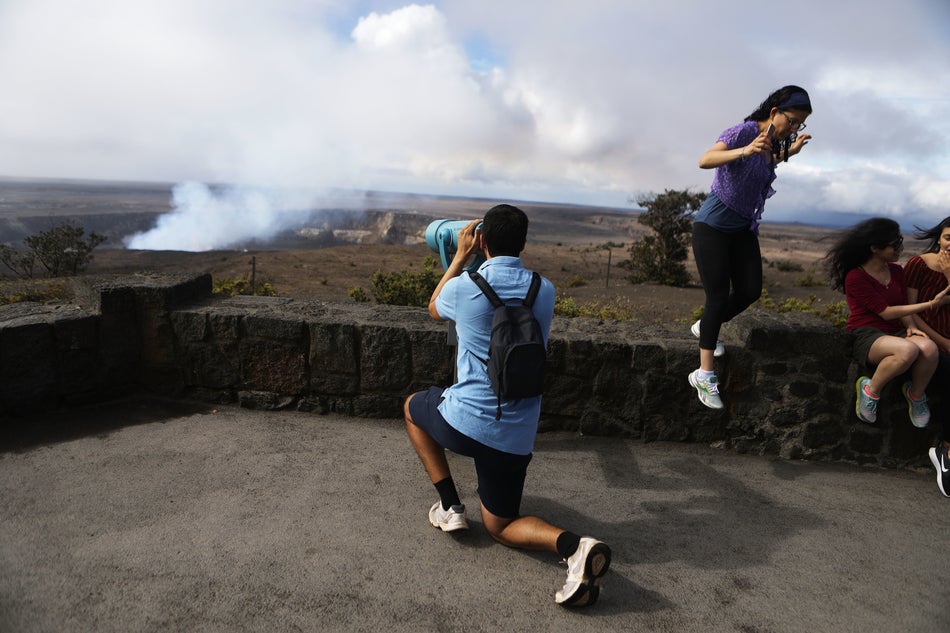 Mario Tama/Getty Images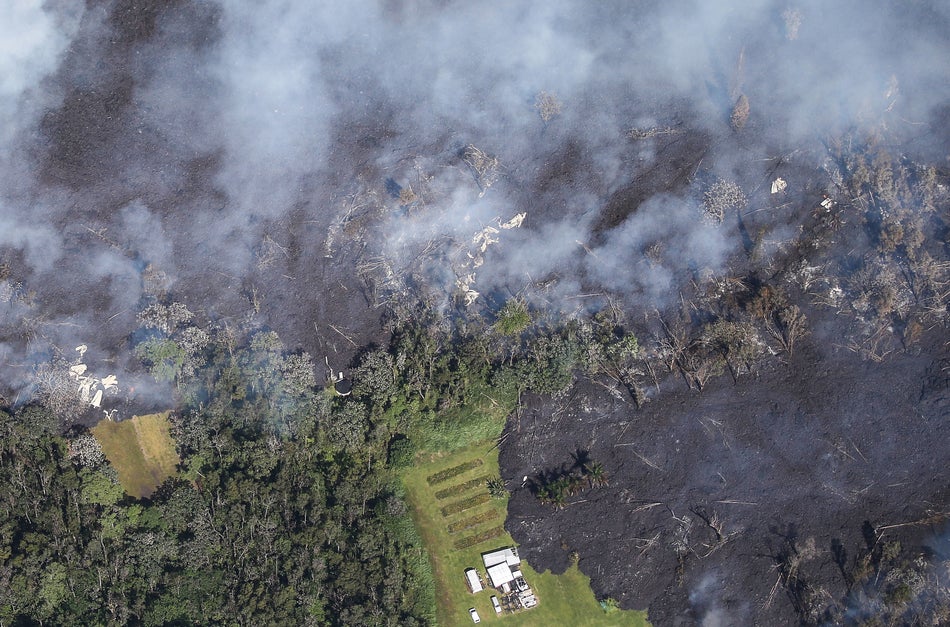 Mario Tama/Getty Images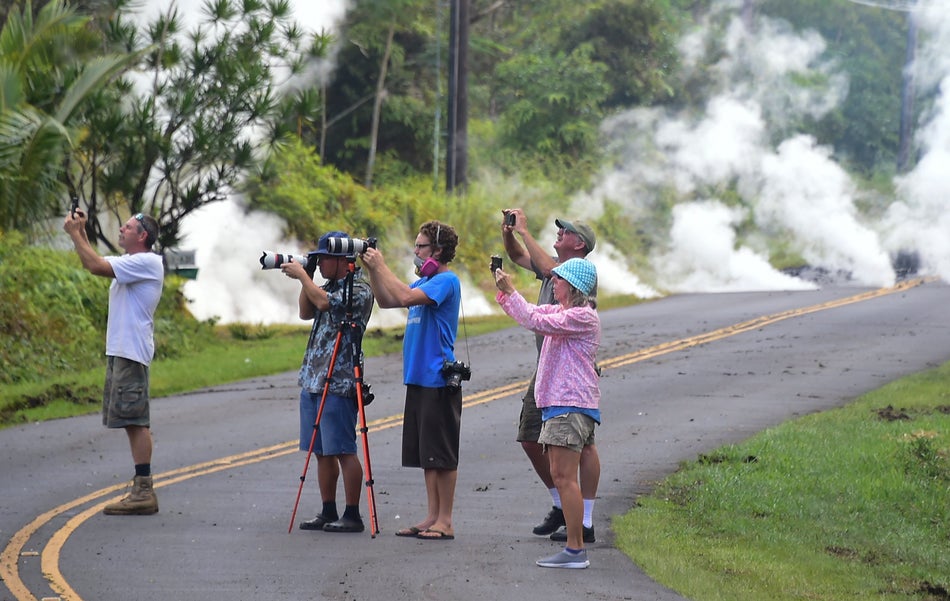 Frederic J. Brown/Getty Images
Mario Tama/Getty Images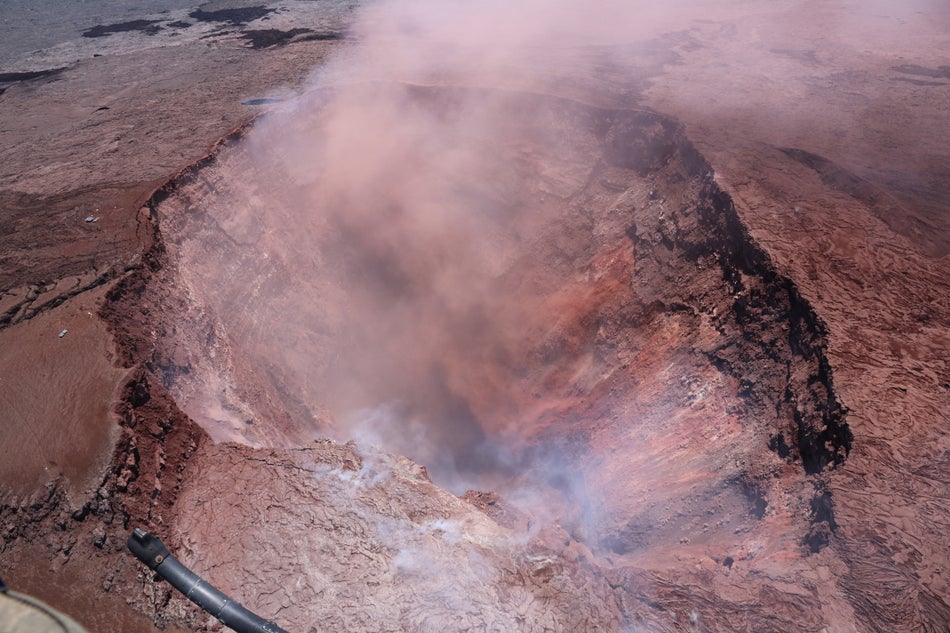 Handout via Getty Images
Frederic J. Brown/Getty Images
Handout via Getty Images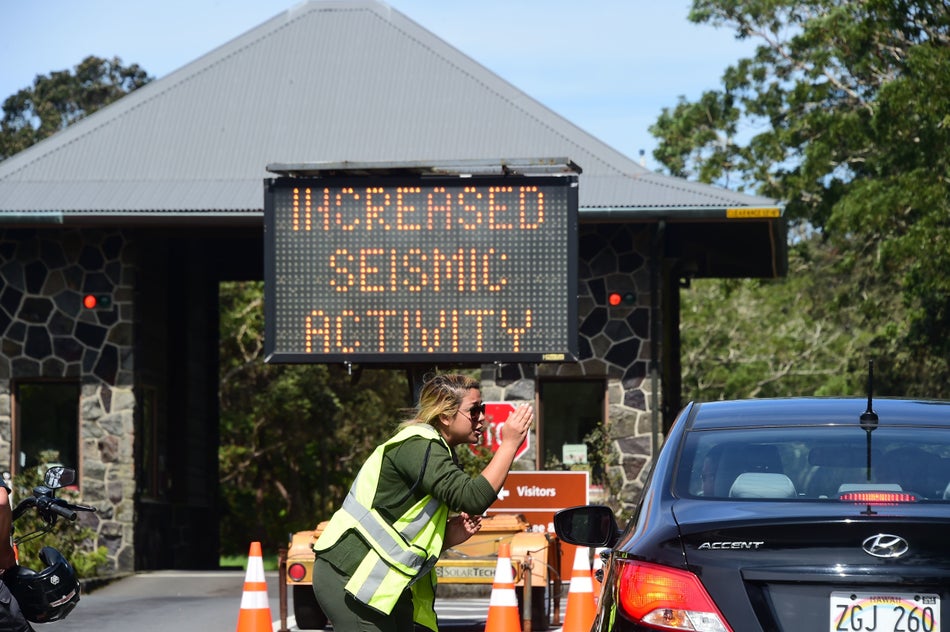 Frederic J. Brown/Getty Images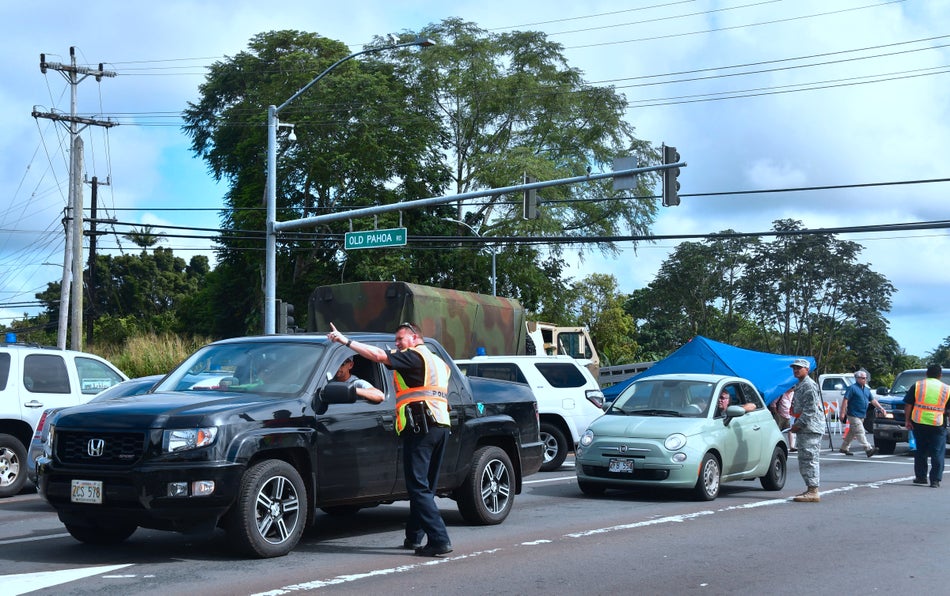 Frederic J. Brown/Getty Images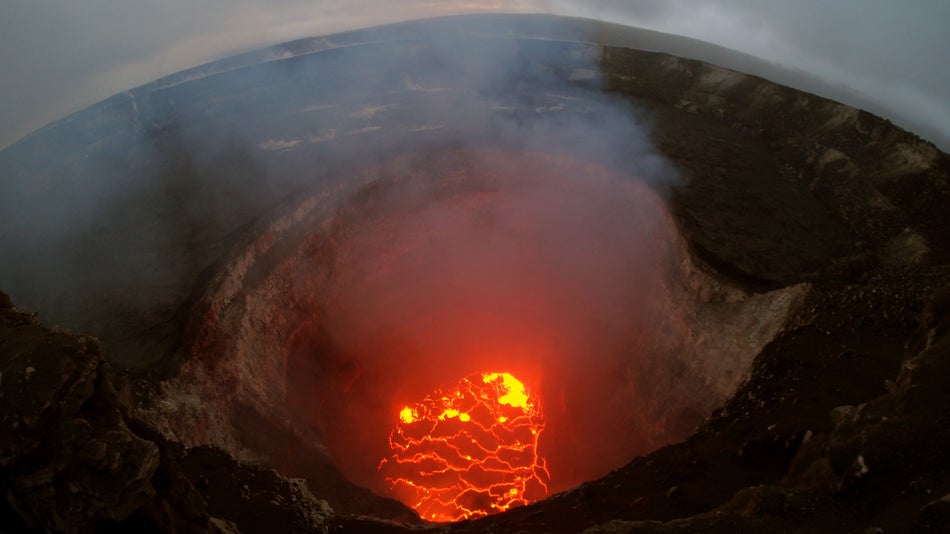 Handout via Getty Images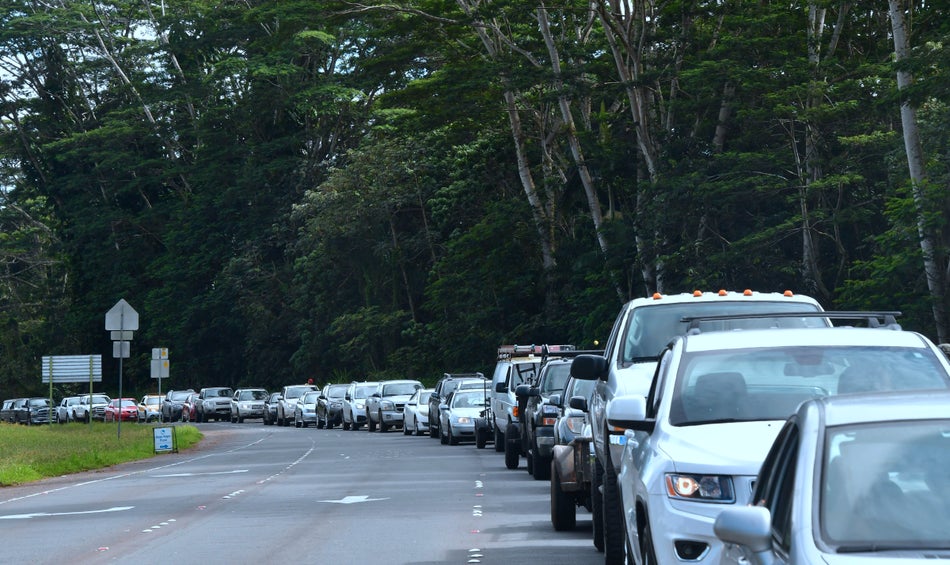 Frederic J. Brown/Getty Images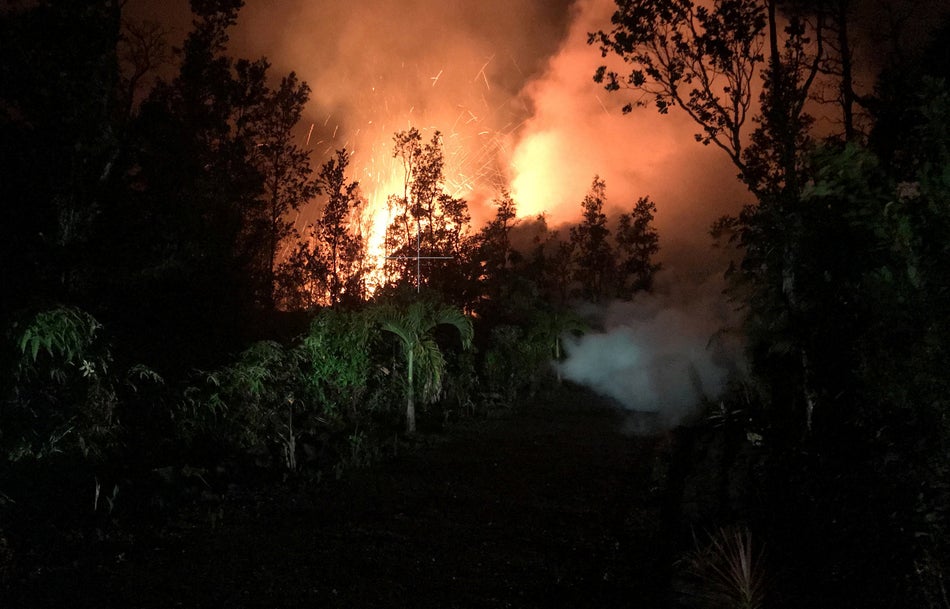 Handout/Reuters
Handout/Reuters
Mario Tama/Getty Images