JOHANNESBURG- The Lexus RC 300 EX and 350 F Sport coupes has benefited from new equipment and technology features for 2018.  The most important new tech feature are for safety measures, the with some selected Lexus Safety System+ features.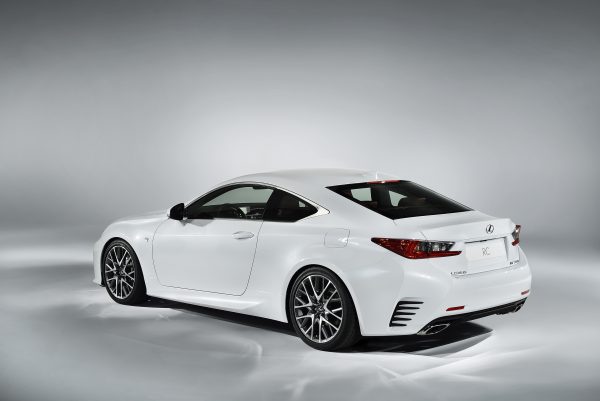 The RC 350 F Sport model will have the new stateof-the-art Pre-Collision System including a new Adaptive Cruise Control.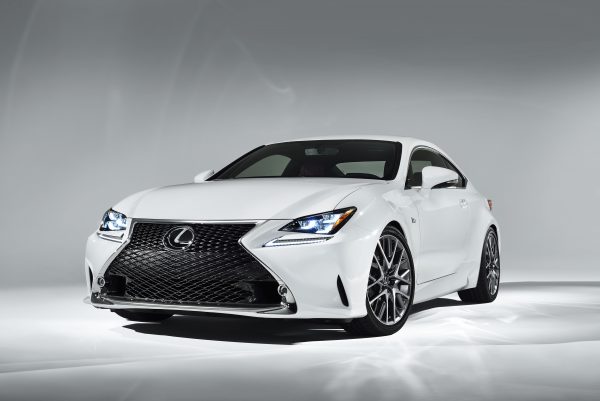 The coupe has a new sleek design that has well structured lines, with the coupe designed from the ground line,the design is eye catching, with high performance engine.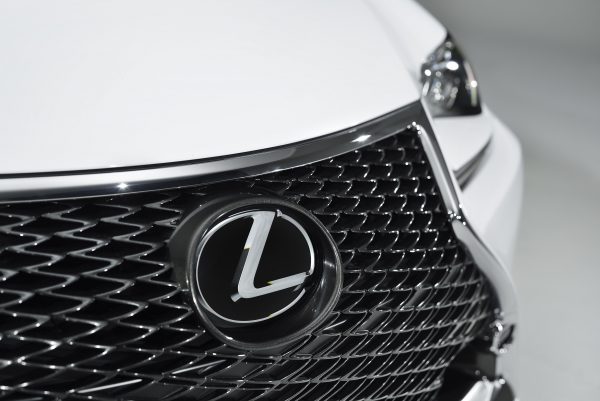 The new Lexus Pre-Crash System is now a standard on the RC 350 F Sport model. It has the standard Pre-Crash System, that uses alerts, braking assist and pre-collision braking to prevent or reduce impact damage.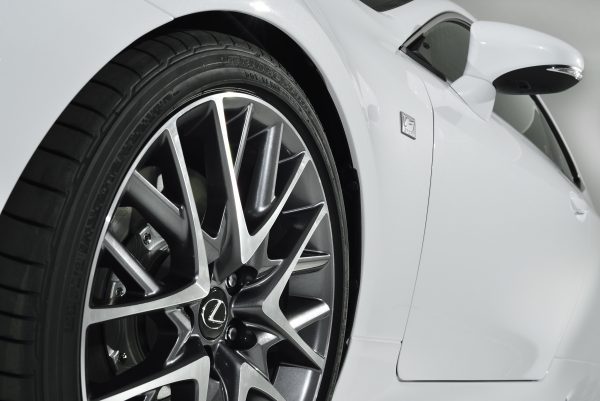 The RC 350 F Sport achieves 0-100km/h in 6.3 seconds.
The car selling price starts at R764 500 (including VAT) and the RC 350 F Sport is R897 800 (including VAT).
Both models come standard with a four-year/100 000km warranty.
Photo Credit- iOL