At least 11 people were killed in northern Tanzania on Wednesday when a light aircraft flying to the Serengeti National Park, a popular tourist destination, crashed, the flight operator said.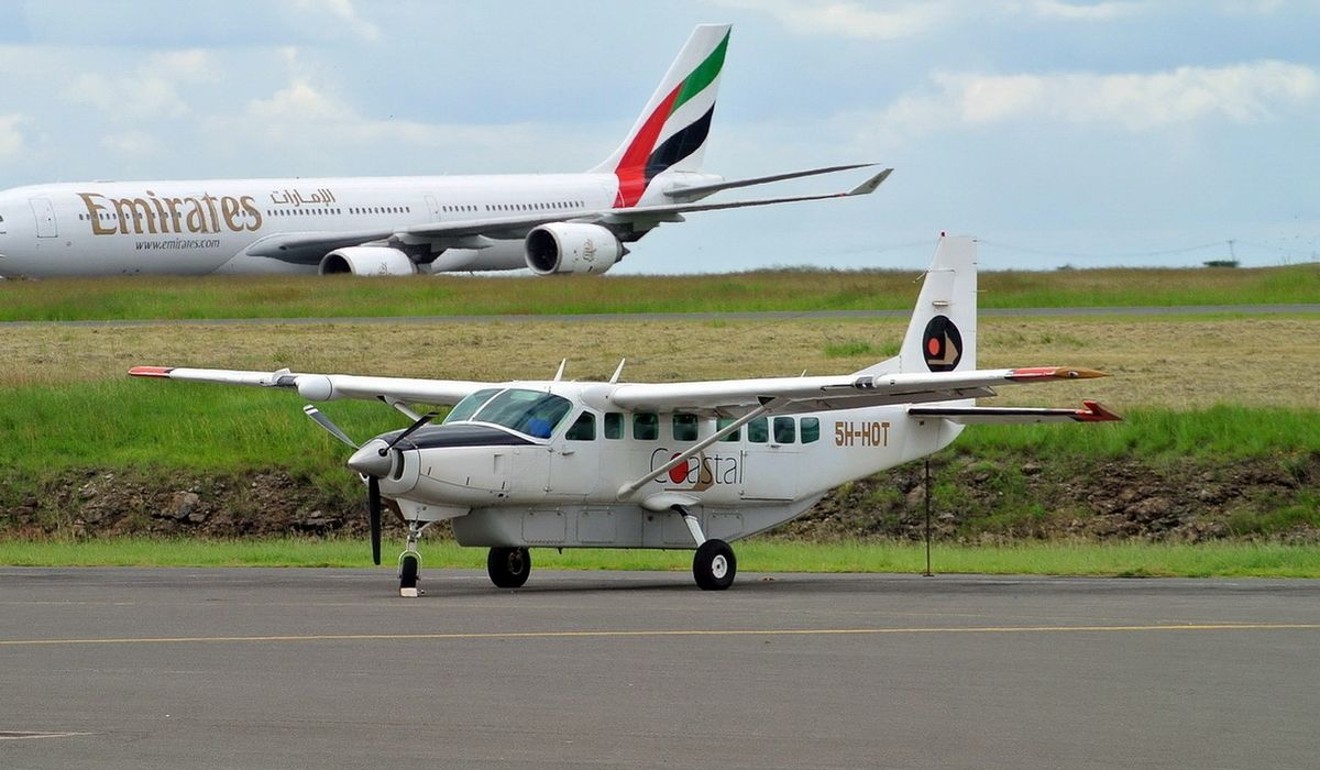 The Tanzanian air charter company said the identities of the dead would be withheld until their families are notified.
"This is devastating," the company said. The cause of the accident was unknown, police said.
The nationalities of the tourists on board the aircraft could not be immediately established.
Tanzania, a leading tourist destination in East Africa, is best known for its pristine beaches, wildlife safaris and Mount Kilimanjaro. Visitors mostly come from Britain, Germany, the United States and Italy.