Auckland- New Zealand Prime Minister Jacinda Ardern fought back tears as she apologised on Monday to the family of a 22-year-old British woman who was killed while she was on a backpacking tour, two days after a man was charged with the Briton's murder.
The murder has shocked the country, as serious crimes are rare and camping in remote mountains and farmland areas is regarded as safe for tourists and New Zealnders alike.
The British tourist Grace Millane, was travelling the world after completing her degree, she went missing in Auckland on December 1.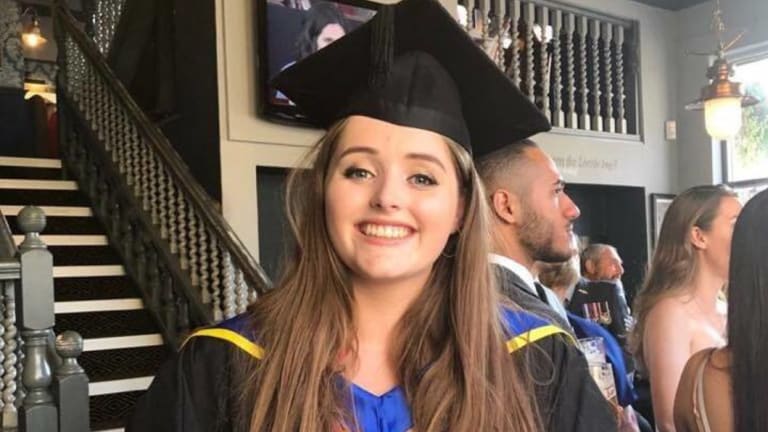 The police found her body on Sunday in the bushes, only a few meters from the beautiful drive to Auckland's Waitakere Ranges. However the body has yet to be formally identified but police said they believed it to be that of Millane.
"On behalf of New Zealand, I want to apologise to Grace's family," Ardern told a weekly news conference in parliament.
She said there was an overwhelming sense of hurt and shame among New Zealanders that this happened in their country.
"Your daughter should have been safe here and she wasn't, and I am sorry for that," Ardern said.
Judge Evangelos Thomas also addressed members of Millane's family, who travelled from Britain to New Zealand and attended Monday's court hearing, the 26 year suspect was name can only be revealed once a decision is made on his bail application.
"I don't know what to say to you at this time but your grief must be desperate," Thomas said, according to RNZ. "We all hope justice will be fair and swift and ultimately brings you some peace."
Photo credit- Sky News