Brussels- Police in Europe carried out raids in seven countries on Wednesday after Belgian prosecutors targeted the country's biggest football clubs as part of an investigation into fraud and match-fixing.
Belgian prosecutors said that a total of 220 police officers carried out 44 house searches in Belgium, France, Luxembourg, Cyprus, Montenegro, Serbia and Macedonia.
"A great number of persons have been deprived of their liberty and taken in for a thorough interrogation," said a statement from investigators.
According to a AFP, federal prosecutors arrested well known football agent Mogi Bayat, the former manager of Sporting Charleroi, who had been arrested in his home.
Belgian media reports say that Baya, a 44 year old was the main target of the probe, including other agents and clubs who did business with him.
A source close to the case said that Club Brugge coach Ivan Leko, whose team is playing in the Champion's League, was also arrested on Wednesday.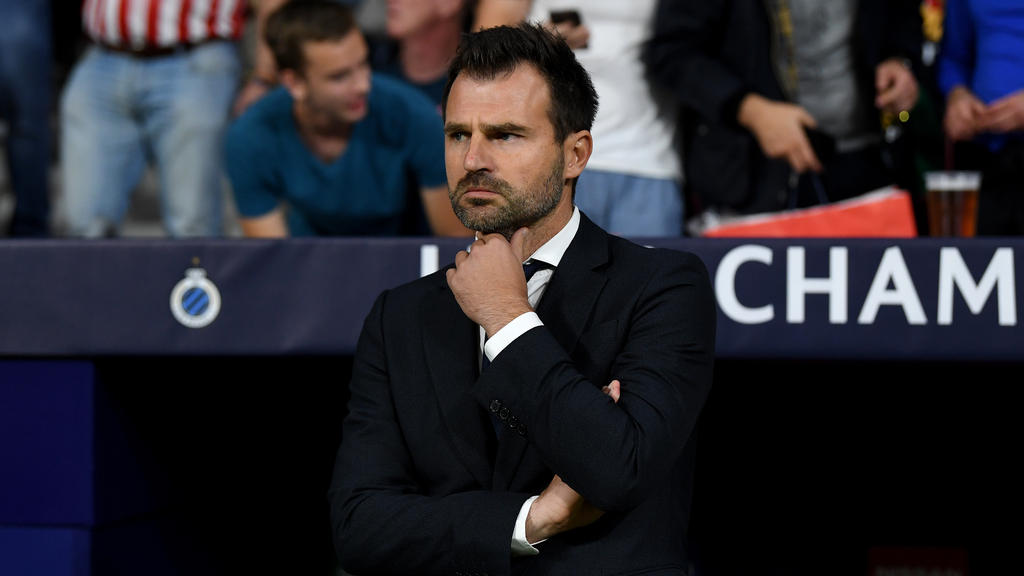 The source added that the headquarters of Club Brugge, Standard Liege, Anderlecht and KRC Genk, the current leader of the Belgian Premier League had their headquarters also searched.
Club Brugge and Anderlecht said they will co-operate with the investigation and chairman for Club Brugge, Bart Verharghe said, "Club Brugge has nothing to hide."
Philippe Muyters, sports minister from Belgium's Dutch-speaking Flemish region said, "I am asking for full transparency and co-operation from the football world to this investigation,"
"The athletes and especially the numerous supporters are entitled to a fair sport."
Photo credit- Daily Telegraph