JOHANNESSBURG- Sjoe, but Somizi is doing the damn thing.
On Thursday night the third season of his reality show, Living the Dream with Somizi, aired and it was more fire than we ever expected.
And as if that wasn't enough, it's the Comedy Central Roast of Somizi is coming up. We know Gareth Cliff is Roast Master and the people that are going to give it to him (that have been announced so far) include Ntsiki Mazwai, Schalk Bezuidenhout, Skhumba and Kurt Darren.
But who else does Somizi want on the panel? Cause he has consistently said he isn't afraid and has a thick skin.
DJ Sbu
"I'd love to have DJ Sbu because he never lies. He's got assets in his body that don't lie. Hips. Hips for Africa.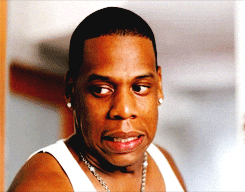 Bonang (Yup, he went there)
"I'd also like to have Bonang" *followed by loud scream"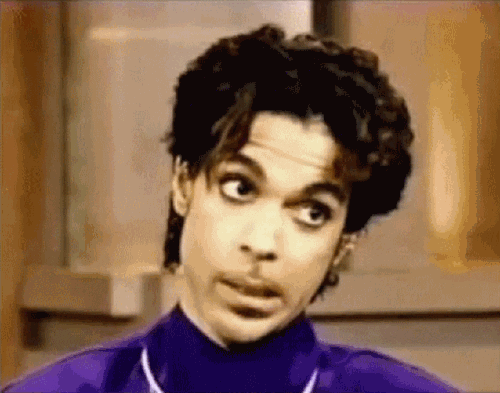 Trevor Gumbi
"Trevor Gumbi would make a great host. We also need to hit on him. He's great material.  He was taking drugs and got clean for two days. Taking drugs again. And he's on drugs again. And he just divorced."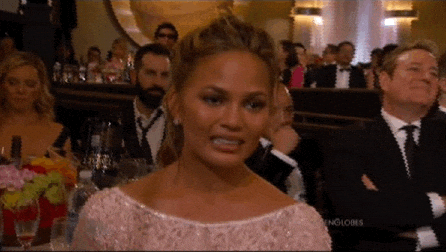 Tjer! I don't think we're ready.
Check out who else made the cut if SomGaga had his way.
Somizi is ready for his roast, on Comedy Central, and he has zero f's to give.
Article Sourced from TshisaLIVE
Photo Credit- TimesLIVE