PORT ELIZABETH- The Volkswagen Polo and the Polo Vivo are two of South Africa's most loved vehicles. VW has kicked off 2018 with the launch of its sixth-generation Polo in January and now in February VW has released its new Vivo. The car has been released this month in February.
It's predecessor the iconic Citi Golf has a lot to live up too.
The new Vivo Delivers a 55kW Trendline, with 1.4 Litre range and claimed fuel consumption of 5.7-litres/100km
Photo Credit- Wheels24 / Rouel Van Nelson
Top speed is 196km/h, 81kW engine has a claimed fuel consumption of 4.6-litres/100km.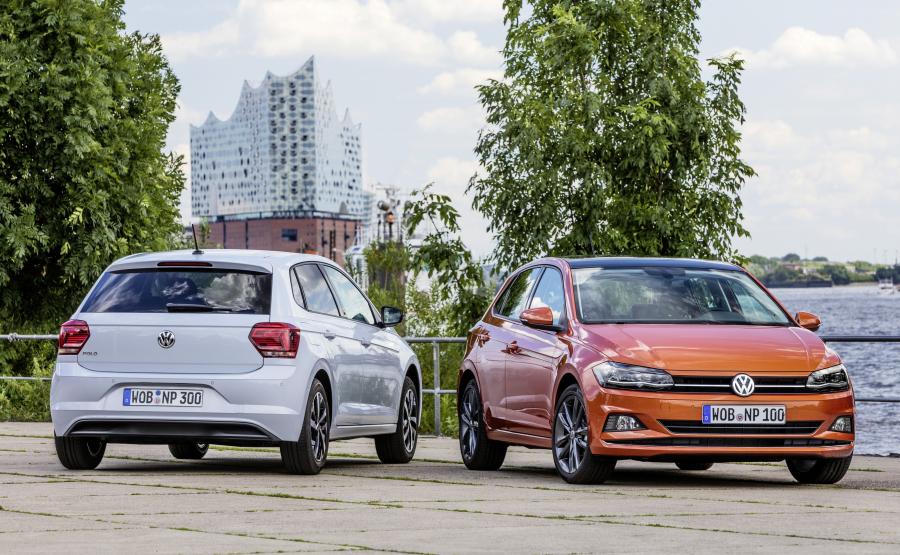 Photo Credit- IOL
Volkswagen  Polo Vivo (2018 pricing):
1.4 55kW Trendline – R179,900
1.4 63kW Comfortline –  R192,000
1.6 77kW Comfortline Tiptronic – R221,900
1.6 77kW Highline – R214,900
1.0 TSI 81kW GT – R245,000
Volkswagen Polo Vivo (current prices):
1.4 55kW Conceptline – R179,300
1.4 55kW CiTi Vivo – R182,500
1.4 63kW Trendline – R189,200
1.4 63kW Storm – R197,600
1.6 77kW Comfortline – R209,000
1.6 77kW GTS – R213,700
Photo Credit- iOL