ISTANBUL/DUBAI-  A wealthy Turkish socialite and her friends were among the 11 people killed in a plane crash on Sunday, when a private plane bringing them home from a Dubai bachelorette party crashed into an Iranian mountainside.
The plane was owned by Turkish businessman Huseyin Basaran, the plane carried eight passengers and three crew, an official for Turkey's transport ministry said.
Those on board including the Basaran daughter were killed, including her seven friends, they were all flying to Dubai for a bacherlorette party, for a wedding that was planned to happen next month.
Husyein Basaran who was former deputy chairman of Turkish club Trabzonspor football club, also has businesses that span yachts to energy.
One of his companies is the top shareholder in Bahrain Middle East Bank BSC, a small investment bank.
"The wreck of the jet and the bodies are found. They will be carried down from the mountain when sun comes up. My condolences to those who lost their loved ones," the head of the Turkish Red Crescent, Kerem Kinik, said on Twitter, citing his Iranian sister organisation.
Mina Basaran Instagram account showed her surround by her friends all wearing robes and sunglasses.
The post, tagged #minasbachelorette,  it said it was taken at the One and Only Royal Mirage luxury hotel in Dubai.
Photo Credit- the national.ae.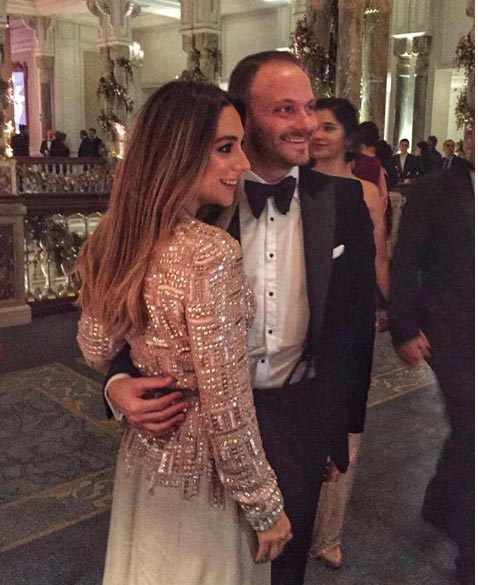 Photo Credit- Sehatcoy.com. Mina and her partner Murat Gezer who she was supposed to marry in April.
Photo Credit- Pictame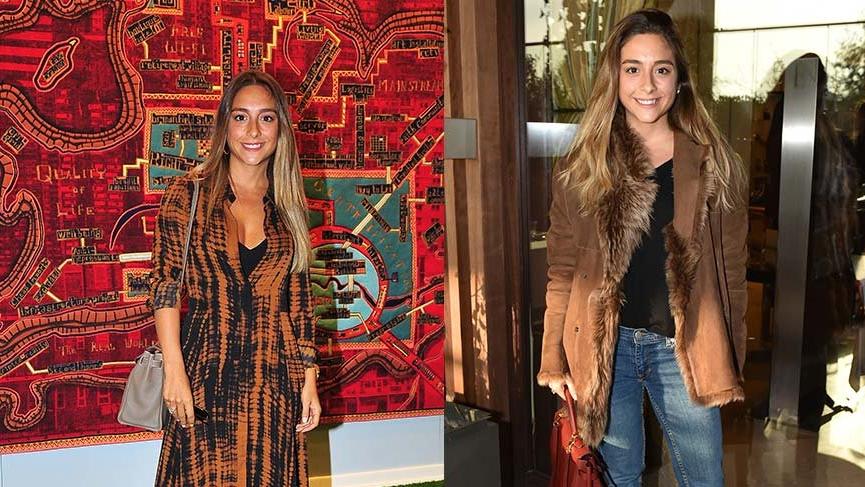 Photo Credit- www.sozcu.com.tr
Photo Credit- American Nautical Services