JAPAN- Record torrential rains in the western region of Japan has killed at least 141 people known to authorities, due to the floods and landslides the government said.
The death toll is the highest for the country in decades. Rescuers are now digging through the mud and rubble to search for any survivors, as several people are still missing.
Approximately 2 million evacuated the region after rivers burst their banks. Authorities have made shelters in schools halls and gymnasiums.
Prime Minister Sinzo Abe has cancelled all his overseas trips to deal with the natural disaster.
"I have asked my family to prepare for the worst," 38-year-old Kosuke Kiyohara, who has not heard from his sister and her two sons, told AFP.
More than 70,000 rescue workers, including the fire service and the army, are involved in the relief effort.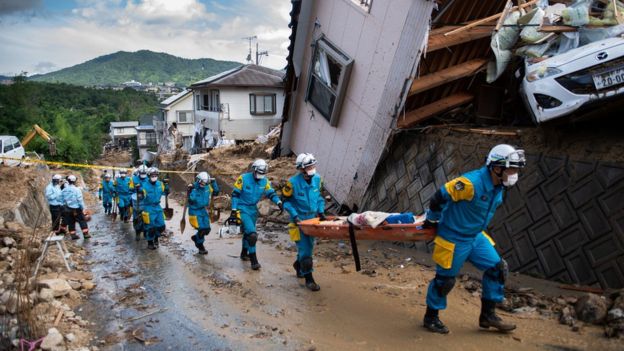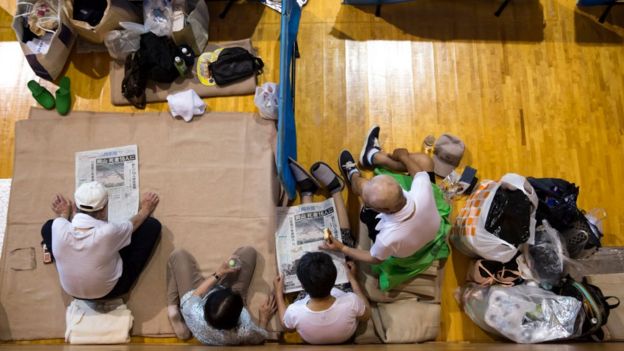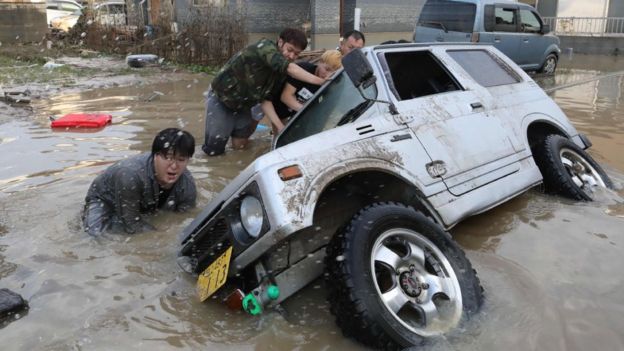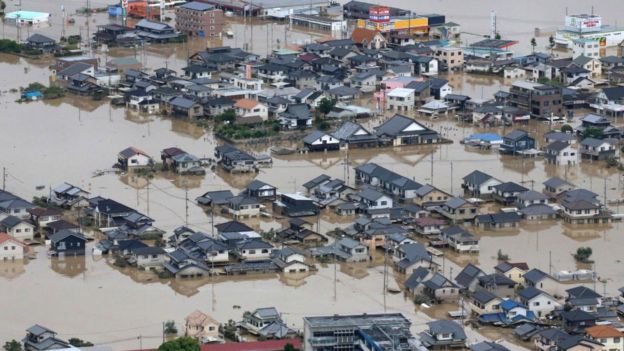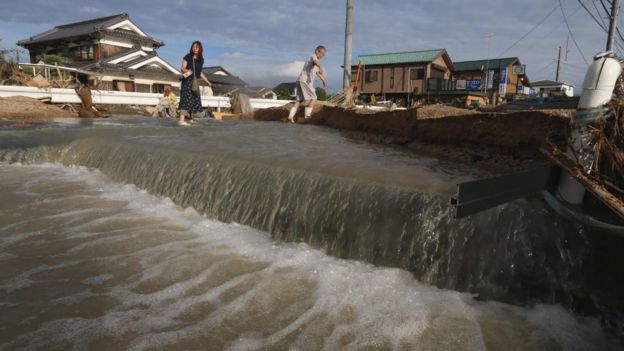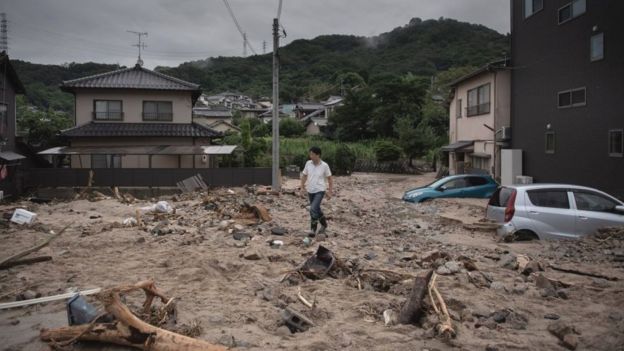 Flood warnings are still in effect, some of the worst hit areas include the Okayama prefecture in the southern part of Japan.
However weather forecast show that more settled weather is expected over the next few days and aid rescue efforts in the coming days.
"We are checking every single house to see if there are people still trapped inside them. We know it's a race against time, we are trying as hard as we can," an official with the prefecture's government told AFP.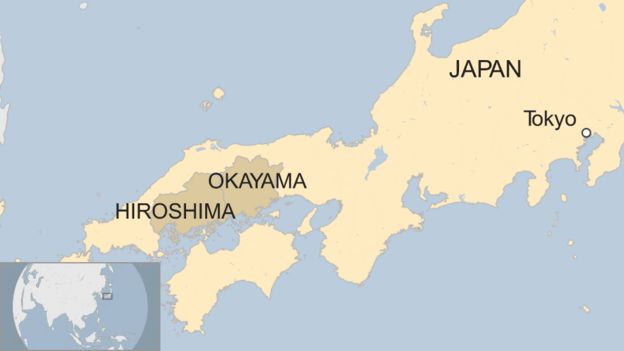 Photo Credits- Getty Images- BBC.com and Arabian Business