JOHANNESBURG- Volvo launched its w three-cylinder Drive-E powertrain in the XC40, the company's first entry into the compact premium SUV segment.
It is the company's  first in its 91 year history, the new powertrain three-cylinder engine.
Greg Maruszewski, VCSA Managing Director: "The new XC40 is perfectly suited to the South African market. It's luxurious, capable and compact, and we're looking forward to introducing the first derivatives in April."
"Our new three-cylinder engine is an exciting development for the XC40 and for Volvo Cars in general," said Alexander Petrofski, senior director cluster 40 at Volvo Cars. "This compact engine design provides the flexibility we need as we introduce more powertrain options for XC40 customers."
"The new XC40 is a youthful car that suits drivers with a strong sense of individuality," said Alexander Petrofski.
"We want our customers to be able to make a statement their way – subtle or otherwise – and so we want to offer them more choices, both in performance and styling," said Petrofski.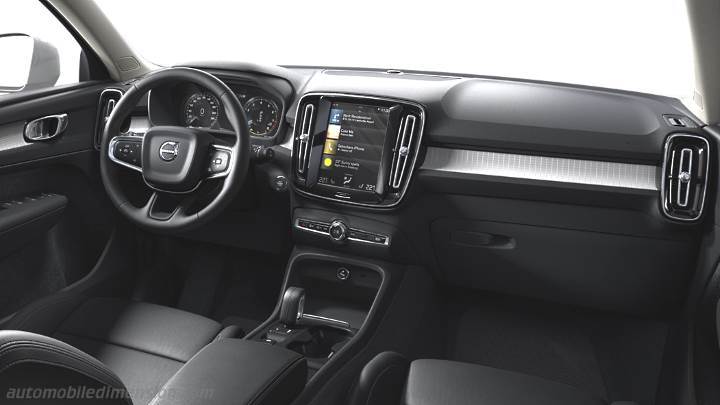 Photo Credit- Automobile Dimension and Car Advice